Dj Sotusura
Hip Hop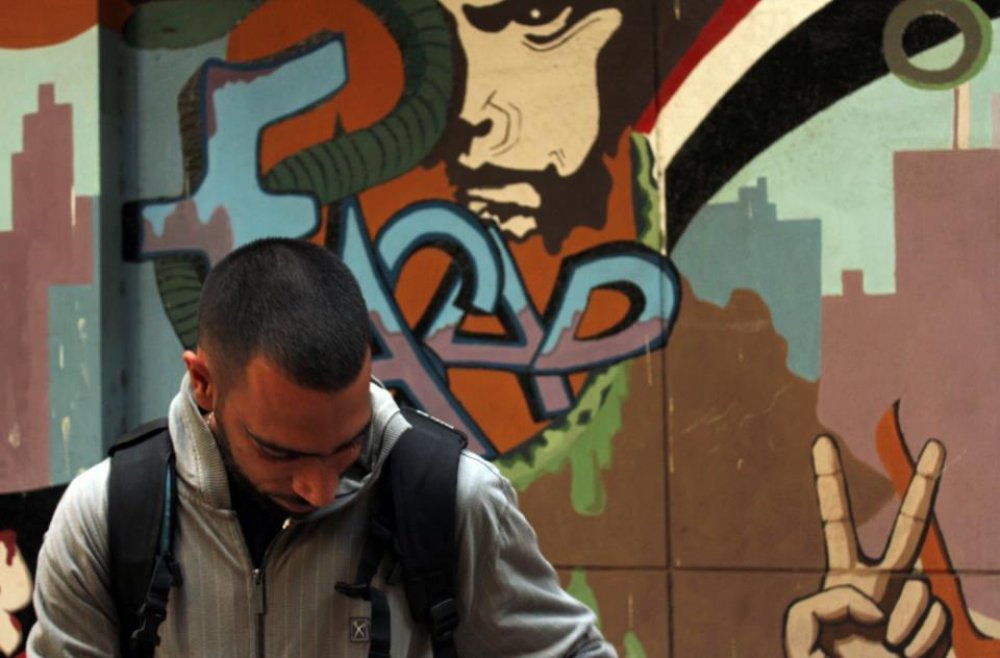 Sotusura was born n France in 1980 and first heard hiphop music around age 10,but at the age of 13,he was fully addicted to hiphop and started to dj around 1998 while living in Los Angeles California.
Years have gone by and nowin 2009, Sotusura holds down 2 radio shows,one on Beat FM in Jordan called Urban Beats and the other one is an international hiphop show called The Art of Rap in a NY based internet radio called radio 23...
He does gigs wherever he gets the chance to and focuses on opening at concerts,breakdance competitons,poetry events and underground spots where he can play the real hiphop he loves...
DJ Sotusura performed with lots of local talents to push them in the scene in Jordan and in the middle east and also performed with the best arab hiphop talents such as Ramallah Underground,Ragtop,DAM and also did openings for other artists such as Salah Edin,Cilver Rings,Islam Jawad,stevie soul and bluebird as far as underground mc's who came to the middle east to perform and also opened up for major commercial artists such as Sean Paul and Akon in Jordan...
Finally he linked up with C- Mack (LA) in June of 2009 and did a couple of gigs together in town, they are now working together to put it down all over the globe and bring real hiphop to the city u live in nomatter on what continent u live at,just stay posted and keep ur ears this way if u wanna hear what real hiphop is all about...